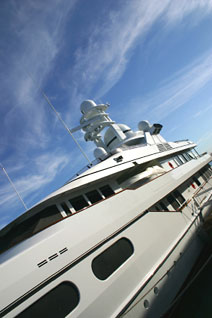 Marine Technical Design is a leading provider of Naval Architecture and Yacht Design, including technical services and project management to the luxury and mega-yacht industries.
We specialise in supporting owners, designers and captains with the in-depth technical knowledge and solutions required for the success of every yacht project.
From naval architecture to technical support and problem-solving, we bring unrivalled knowledge, commitment and experience to every project we undertake.
Design
Technical Services
Project Management